This post are meant for the gels who loves to be doll-up on the daily basis and for those who're more conscious about themselves as they go out and all they wanted is to be look good and neat. Actually, there's nothing wrong with that as long as you know who really you are and as long as you dont pleased anybody else by doing so, of course – you doing it for yourself, nothing more nothing less! that's why as I noticed, a lot of teens these days are really vain in getting themselves beautified and one thing reason that I knew was teens loves to get into trend and on that matter they also look forward on their idols or fashion icons that can leads them mimicking on what these peeps wearing, I dont see any wrong with that and I admit I even tried to mimic my own fashion inspiration and quite awhile I really did have some compliment in it which I found really overwhelming.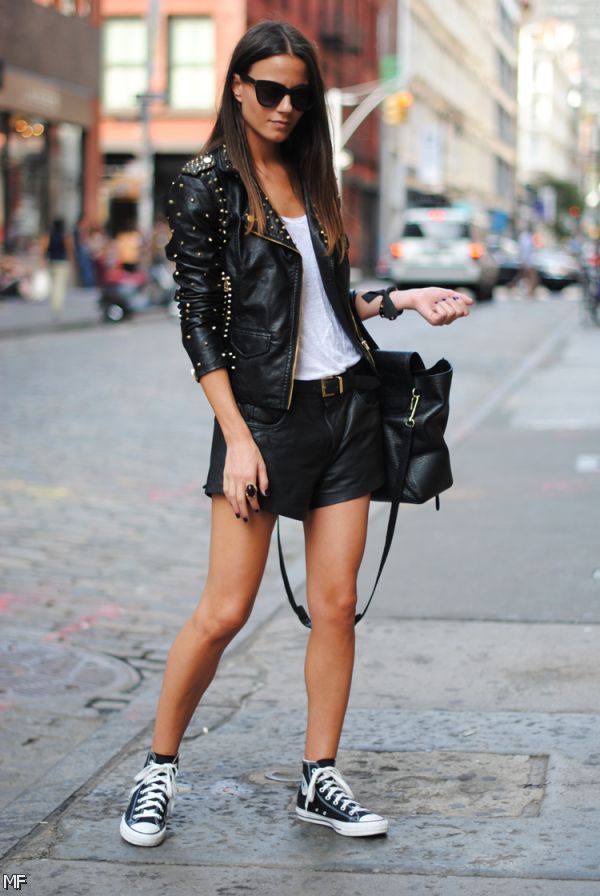 So how to make yourself chic an looking quirky?
Actually, there're ways that you can follow and one of it was to yes mimic your fashion icons and at the same time try to corporate on your style in it hence it will looks so quirky on your end.
Secondly, if you are fond on quirky items or accessories, it's good then, because these quirky finds are one starter to have a great fashion outcome and you can probably check these Korean and Japanese fashion which slowly invades the international fashion scene today.
And of course doing your own search is a must as fashion trends are easily to fade off as a lot of new things, finds are coming continuously through these designer's brands and labels hence you should check your fave brands more often for you to get yourself updated on what's new and not.
And lastly, you should be yourself. Yes! that's the man key I did when I trying to find my own fashion identity or own style. Because being yourself can really makes your quirky among the rest and it does help you to stands out among the crowd you'd being through. You can try having some neon colors added on your total outfit and if things went well then the lively kind of theme when it comes to fashion are ones suited for yourself. Just to get tired on trying new things along the way and eventually it does goes well as you wanted it be, trust me!.