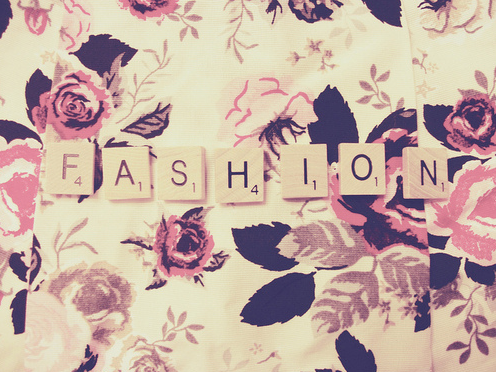 Yes, you see it right that SmartDotDigital.com is now re-branding and working to the other field that it used to be before. Fashion is actually my passion for long time now hence it is right if I start with the something I like more, than to the former theme or niche of this site which I hope then that I can make this site big by making it way to the fashion  industry.
I was thinking to focus with all the digital fashion releases by these brands and labels for both locals and international, and yet I wanted to put up as well some sorts of personal note as I wanna maintain the genuinely of the entire site like what I used to do on my other sites for a long run now. But let see as I continuously moderate this site if there's something to work out on for the betterment of the whole process coz I might change the whole thing too as for my client's convenience and much more for my readers, of course.
But for now let us all hope for the best and I look forward for more readers who subscribes in this site as your support because I am too keen to make it big and even work hard just to give you all the latest finds online and even those fashion news and updates that you rarely heard on the daily basis hence it's better for you to tune in here often for you to be updated on what's happening around you especially as for the fashion industry.